Microneedle Roller Refills
Refills for NAIIAN Microneedling System (3pcs).
Always use SPF and stay out of direct sunlight the day after use. 
*If you have any skin conditions please contact your dermatologist before use*
Sodium Hyaluronate, Algin, Glycerin, Trehalose, Simmondsia Chinensis (Jojoba) Seed Oil, Propanediol, Butylene Glycol, Caprylyl Glycol, Madecassoside, 1,2-Hexane diol, Polysorbate 80, Ethylhexylglycerin, Acetyl Hexapeptide-8, Copper Tripeptide-1, Palmitoyl Pentapeptide-4
After cleansing and toning, apply a pea-sized amount to your ring fingertip. Dot serum around and under delicate eye area, gently circling until completely absorbed. Safe for daily use.
Learn more about how the product works.
DNA Water's BENEFITS FOR SKIN
Efficiently delivers nutrients into skin for optimal absorption.
Supercharges the effects of the nutrients and active ingredients it contains.
Energizes and enlivens skin with an infusion of vitality.
Restores equilibrium and balance for healthy-looking skin.
Hydrates skin better as a result.
What is NAIIAN CULTIVATED STEM CELL MATRIX?
Stem cells produce powerful growth factors that have rejuvenating benefits for skin. In our state-of-the-art life sciences lab, human stem cells are cultured in a nutrient solution. During cultivation, they naturally generate growth factors that retain the renewing powers of the original cells. A harvest of over 250 active growth factors is used to create the stem cell conditioned media for our **Cultivated Stem Cell Matrix.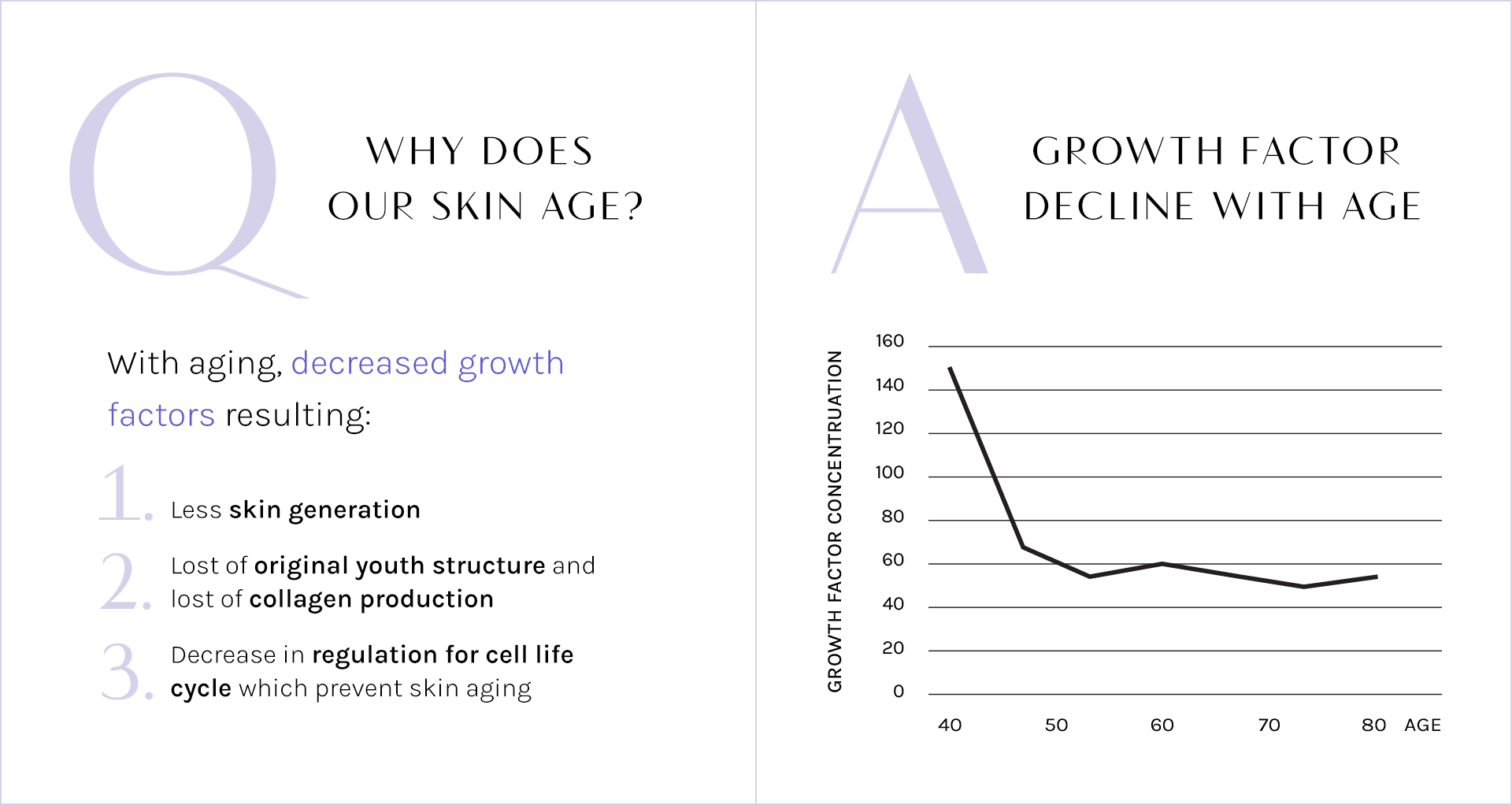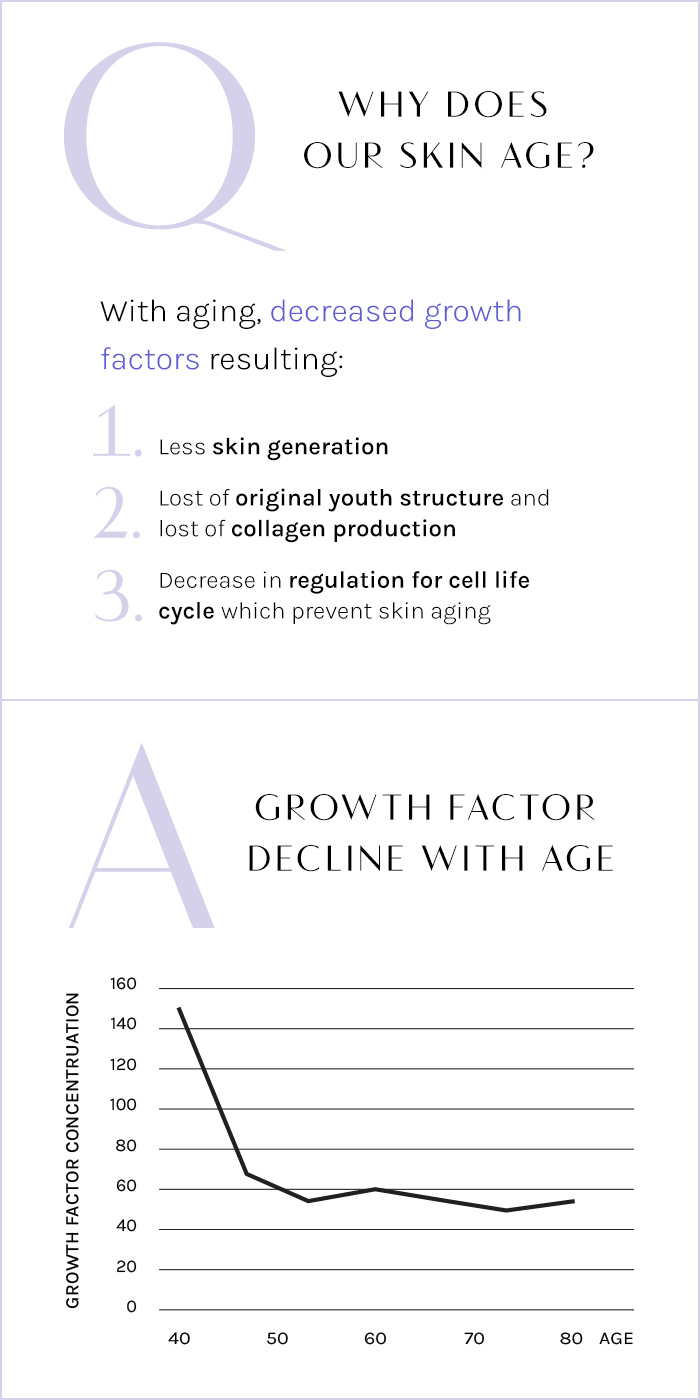 NAIIAN Stem Cell Matrix's BENEFITS FOR SKIN
Brightens and diminishes the appearance of dark shadows to leave skin luminous.
Minimizes the appearance of fine lines and wrinkles.
Visibly lifts and firms natural contours, improving skin's elasticity.
Smooths and refines skin texture.
Rejuvenates the youthful appearance of skin for a total transformation.
Clinical study for age spot
Melanin inhibition effect based on concentration of NAIIAN Stem Cell Matrix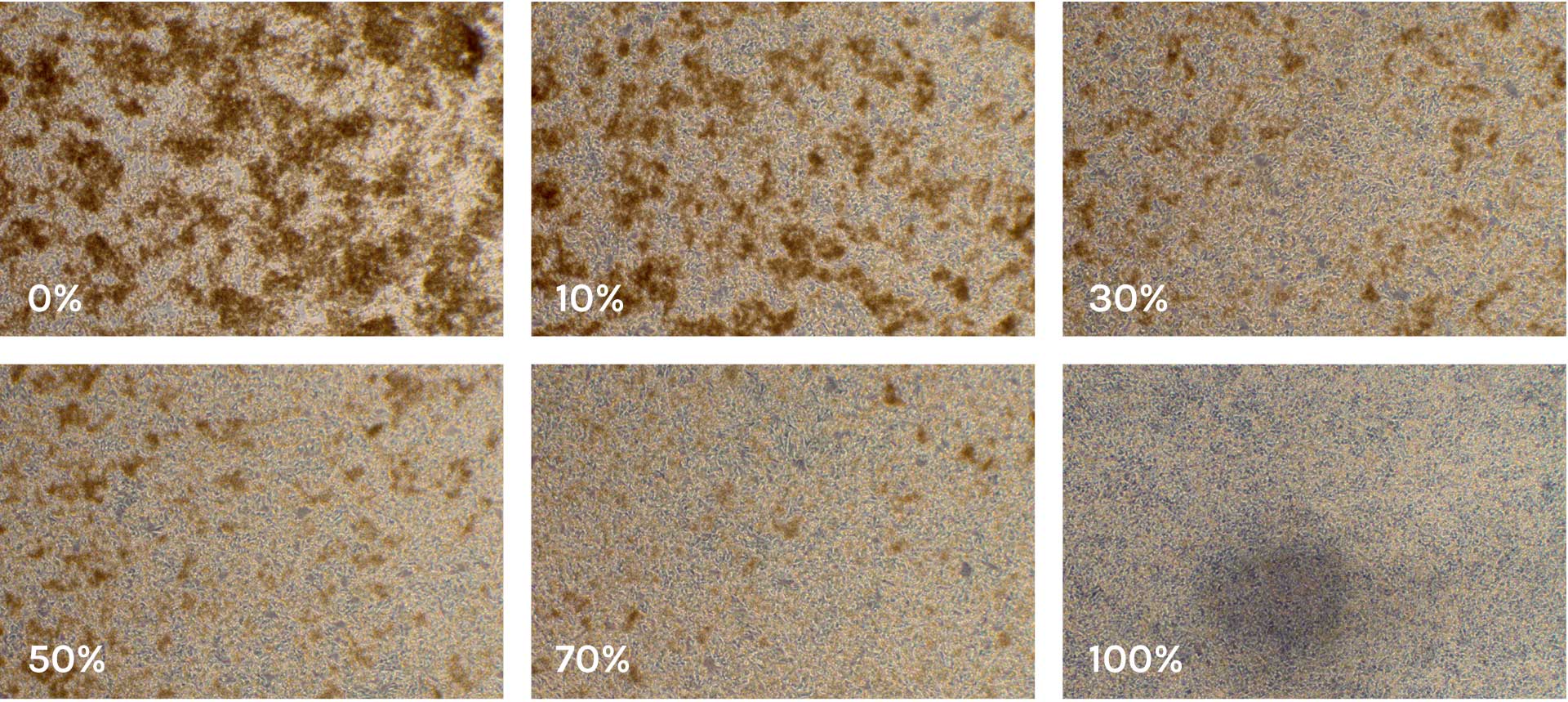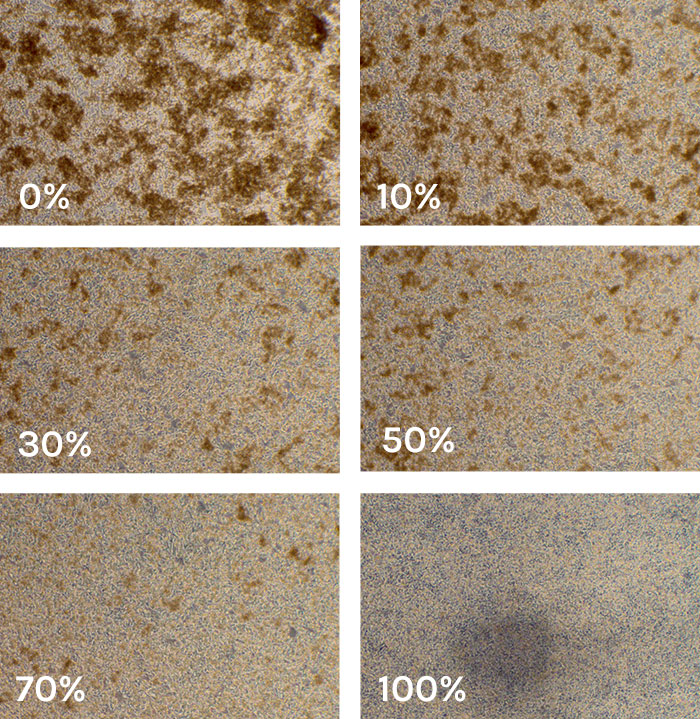 Featured ingredients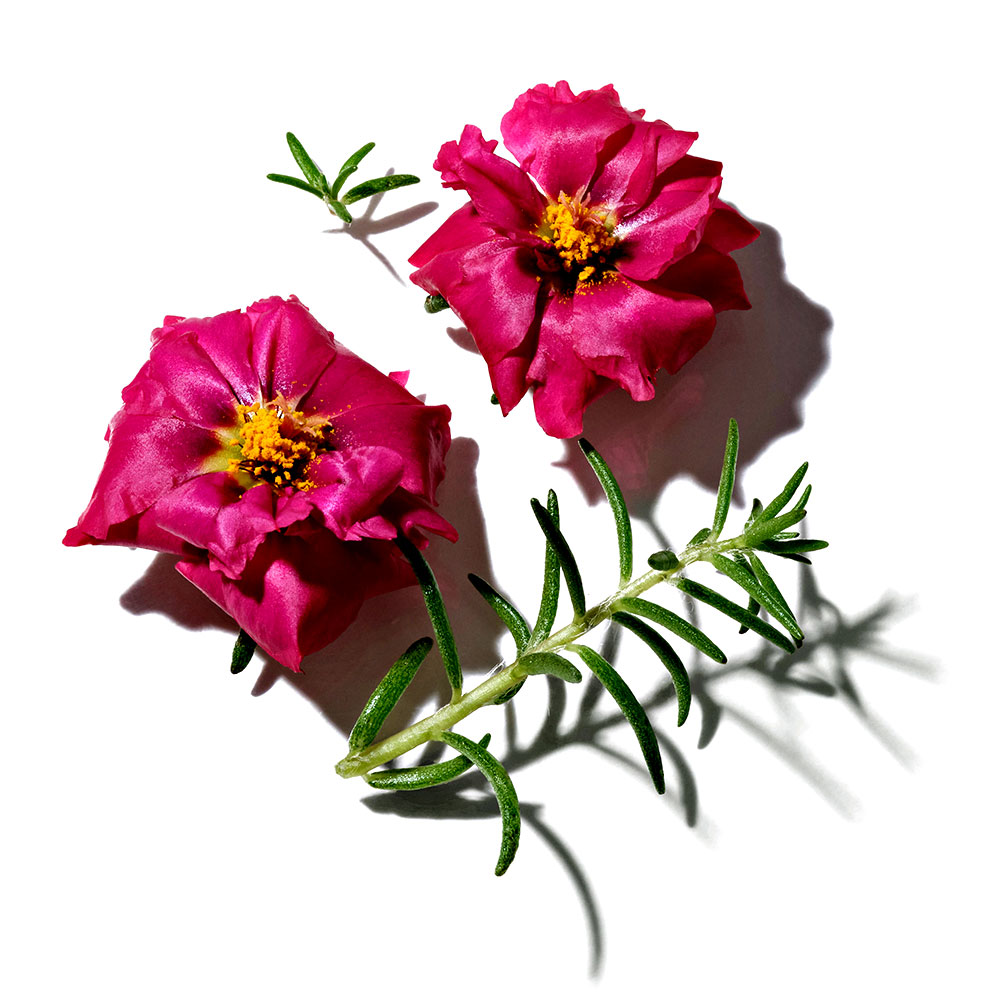 PURSLANE EXTRACT
Nutrient-packed with omega-3 fatty acids, vitamins A, C and E, this botanical powerhouse is legendary for its anti-inflammatory properties in ancient medicine and coveted for its soothing antioxidant benefits in skincare.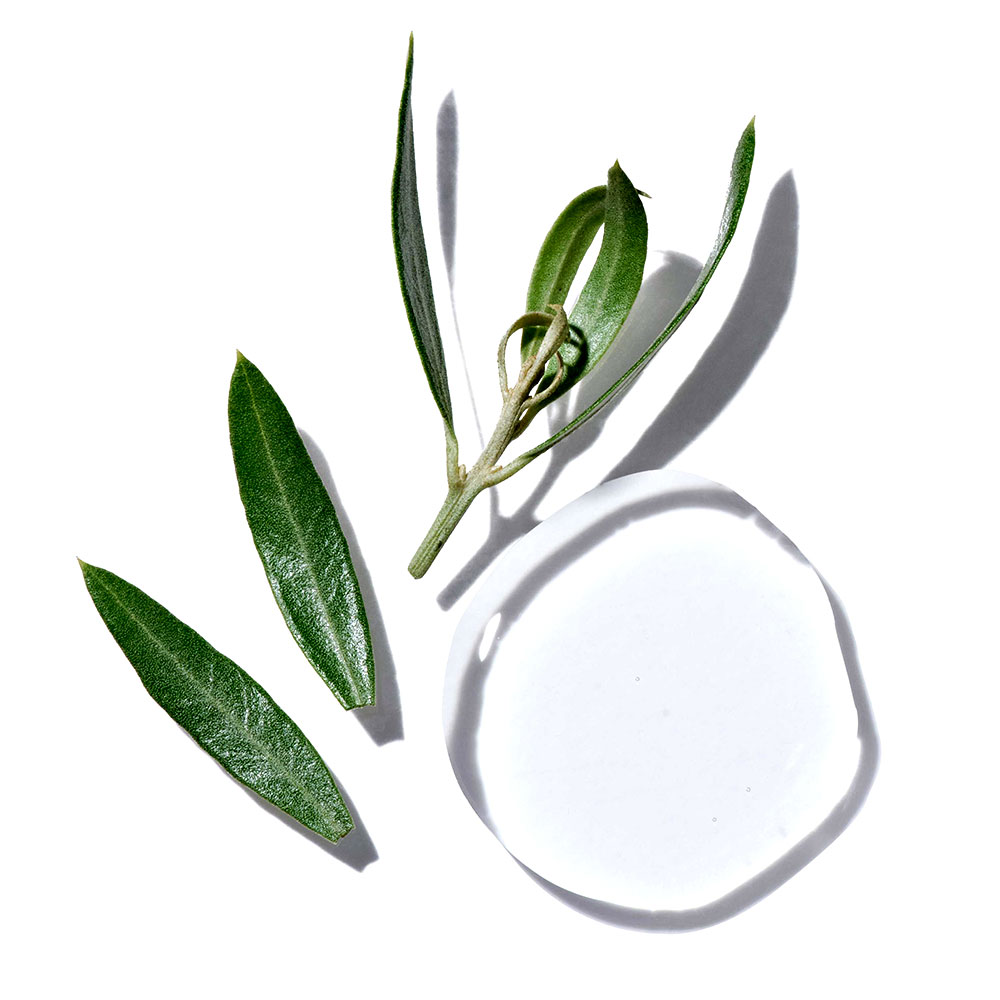 SQUALANE
An ultra-hydrating emollient that works like skin's own oil to soften texture and restore suppleness while forming a barrier against moisture loss.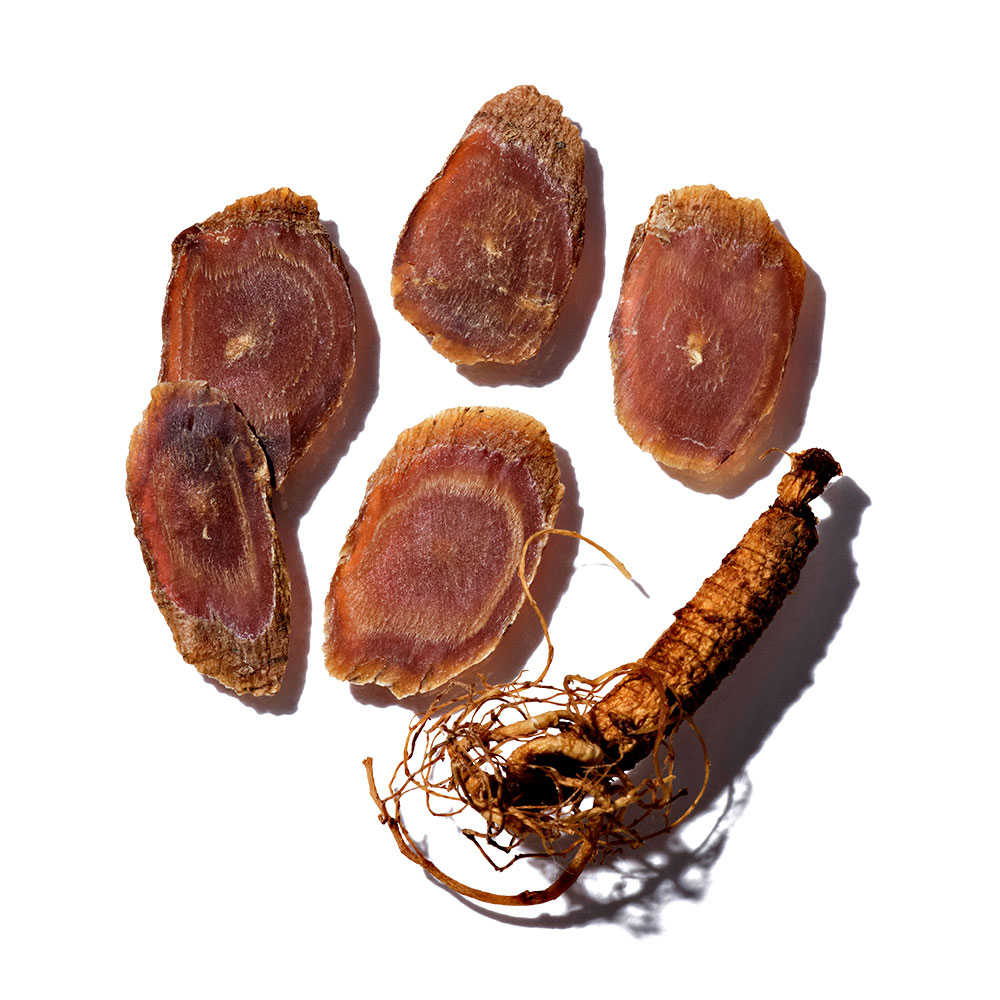 RED GINSENG EXTRACT
Rich in saponin, phenols and other nutrients, this miracle plant is legendary for fighting fatigue. Known to energize skin like caffeine, it helps combat dark circles and puffiness.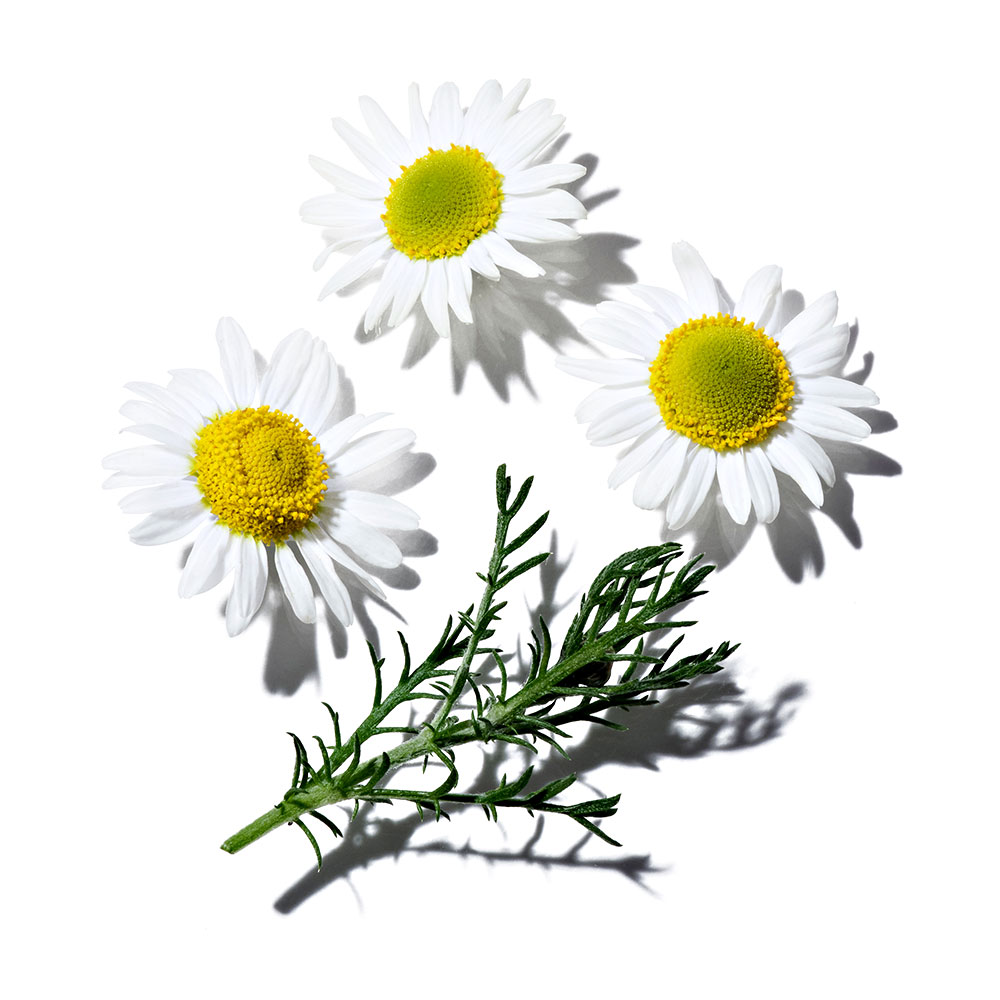 chamomile
Contains powerful antioxidants including polyphenols and phytochemicals, which accelerates cell and tissue renewal, reducing the appearance of fine lines and giving skin a youthful glow.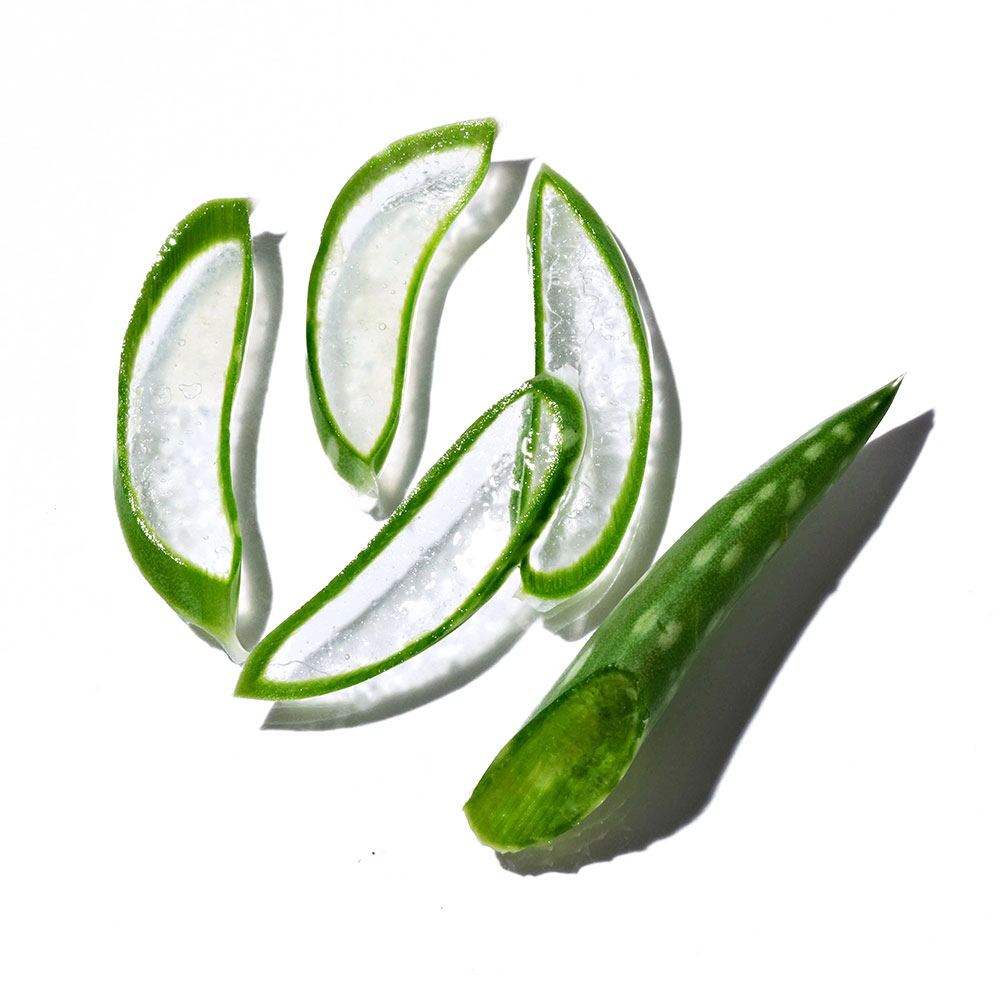 ALOE
Full of antioxidants, Vitamins A and C, E, and B12; and it is highly anti-inflammatory so it can help treat burns, acne and dry skin; the enzymes in it can also help exfoliate the skin to make it smoother; helps prevent from getting deeper wrinkles and lines.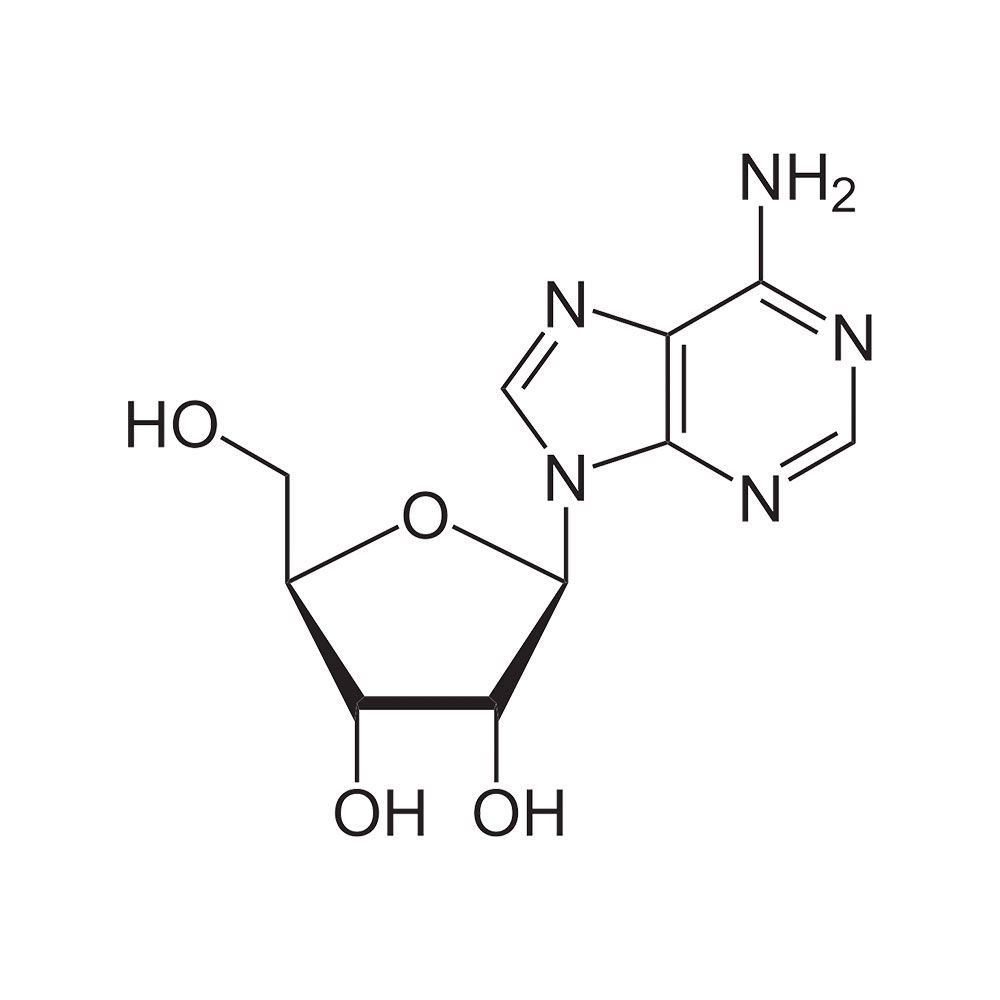 ADENOSINE
An anti-wrinkle wonder worker, the natural ingredient helps strengthen elasticity and firmness while providing intensive soothing benefits to skin.